Fez has authored and illustrated a number of books, primarily exploring the importance of plants and insects to the development of human culture and religion. These books include

Bees: A History

,

Folk Magic and Healing

,

Botanical Curses and Poisons

, and the upcoming

Seed and Sickle

oracle deck.
Fez's writing largely focuses on the significance of parts of our ecosystems that are often overlooked, such as common weeds and hedgerow plants, and aim to raise awareness of their vital importance to the health of our planet. Through donating a percentage of sales to environmental charities, she has raised thousands towards local conservation efforts.
The Seed and Sickle Oracle Deck
The cycle of sowing and harvest is one that we see reflected around us every day . . . There are times for productivity and there are times for rest. 

The Seed and Sickle

oracle deck is designed to encourage reflection on both of these. Each card carries two meanings; one for times when moving forward is important, and one to help cultivate your own wellbeing. Whether you are sowing seeds for your next big project or harvesting rewards for a period of rest, The Seed and Sickle will accompany you on this journey.
The most comprehensive botanical oracle out there, each card has been lovingly designed and written based on real-life folklore, mythology, and medicinal/spiritual learnings from cultures around the world.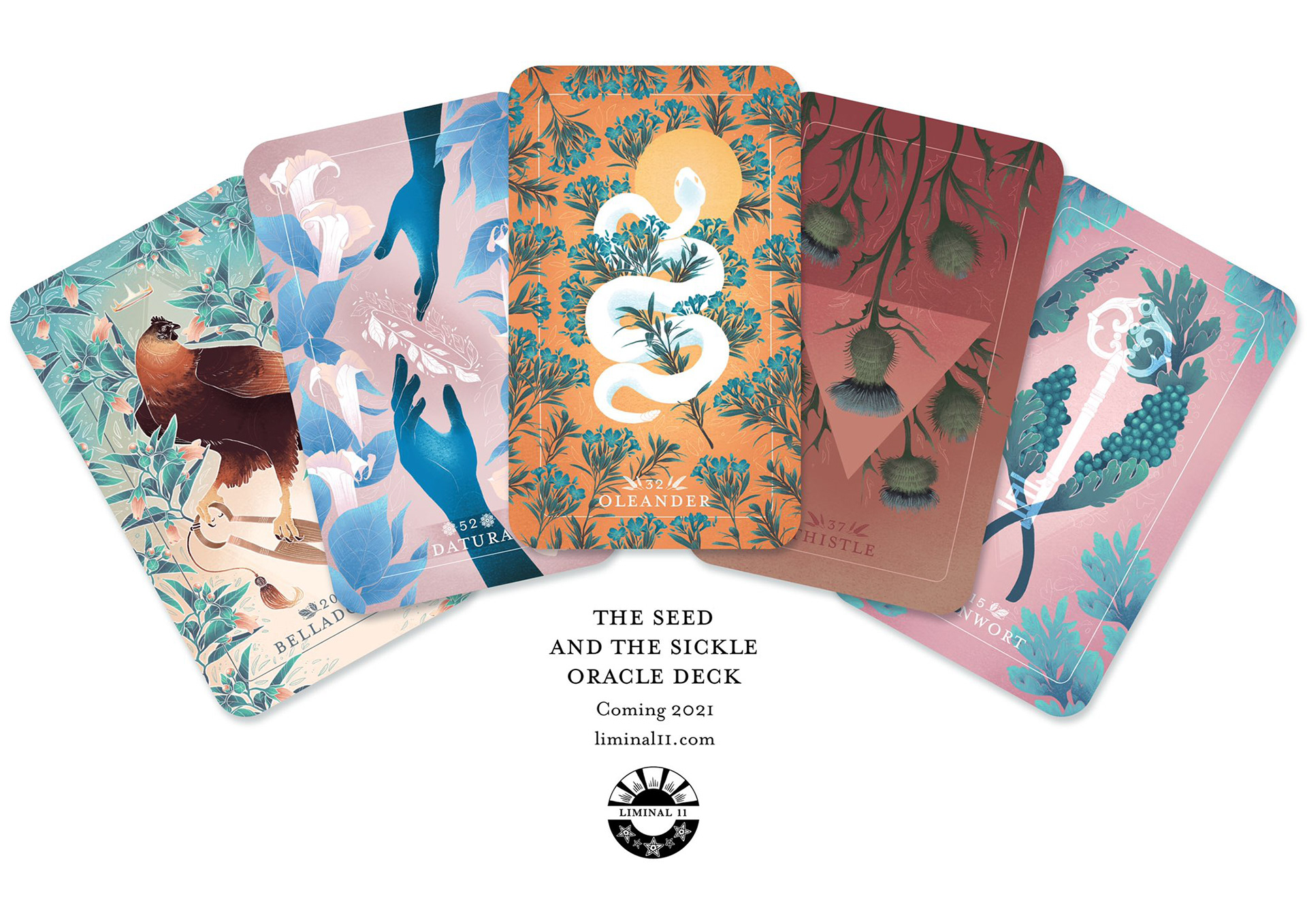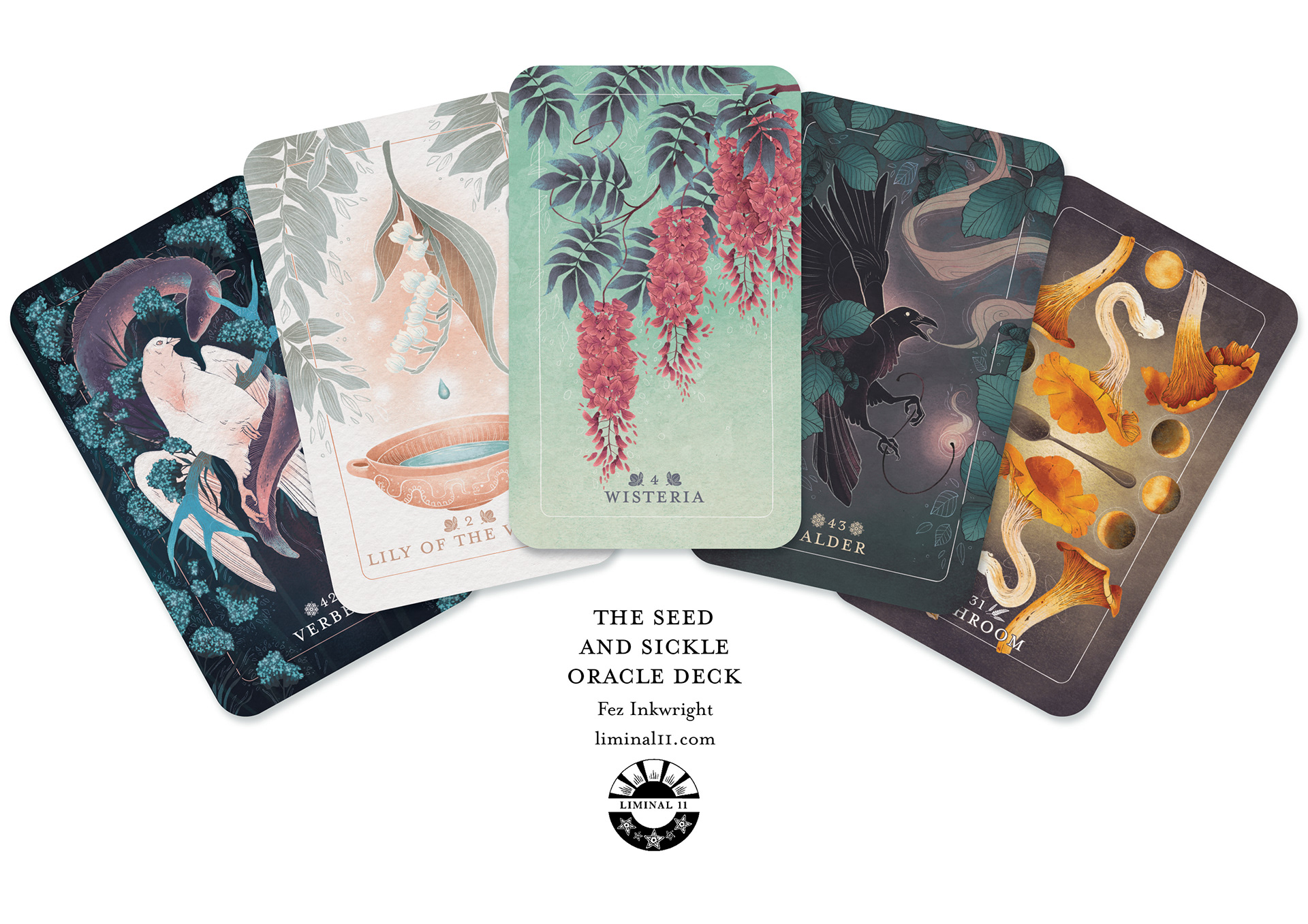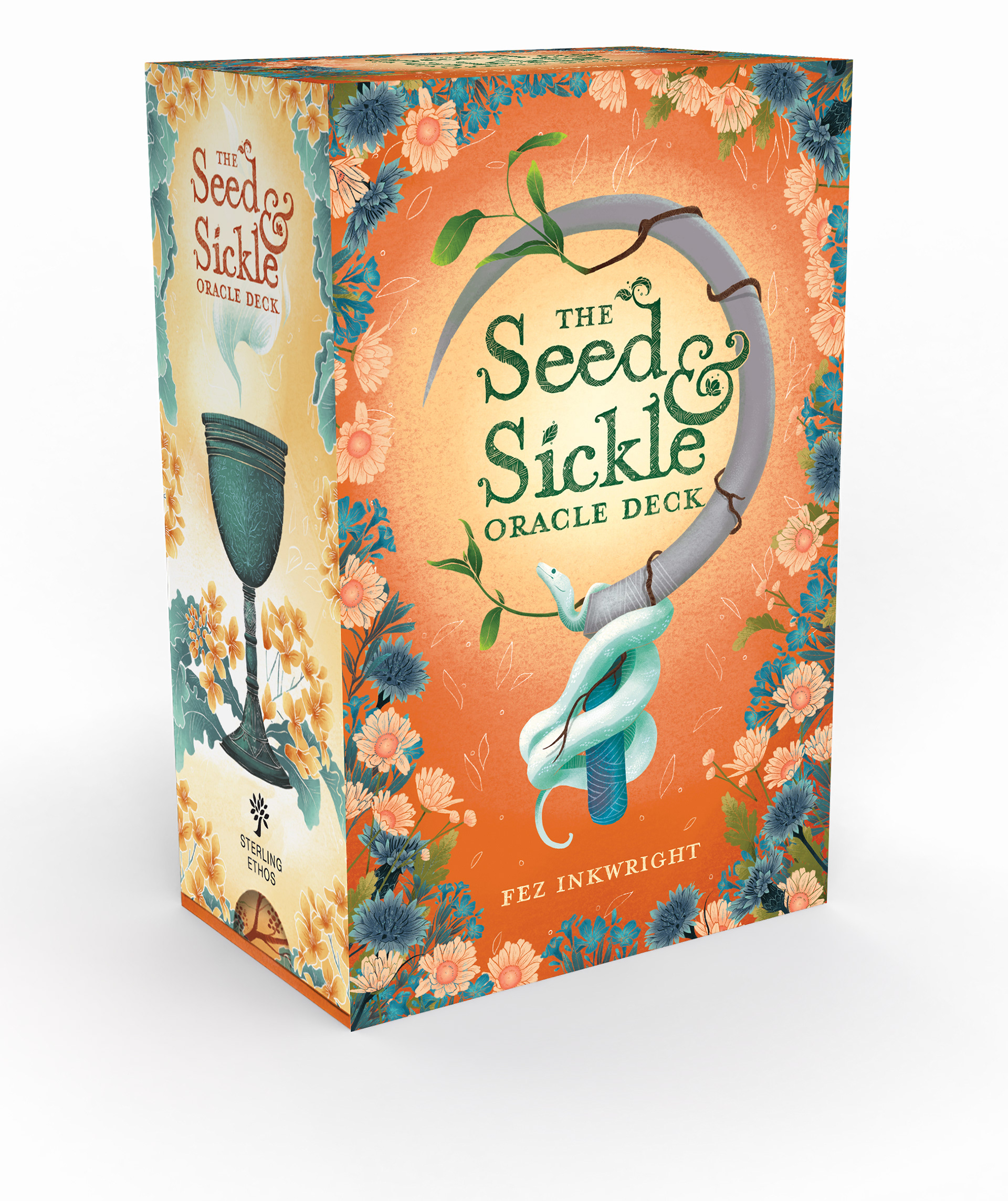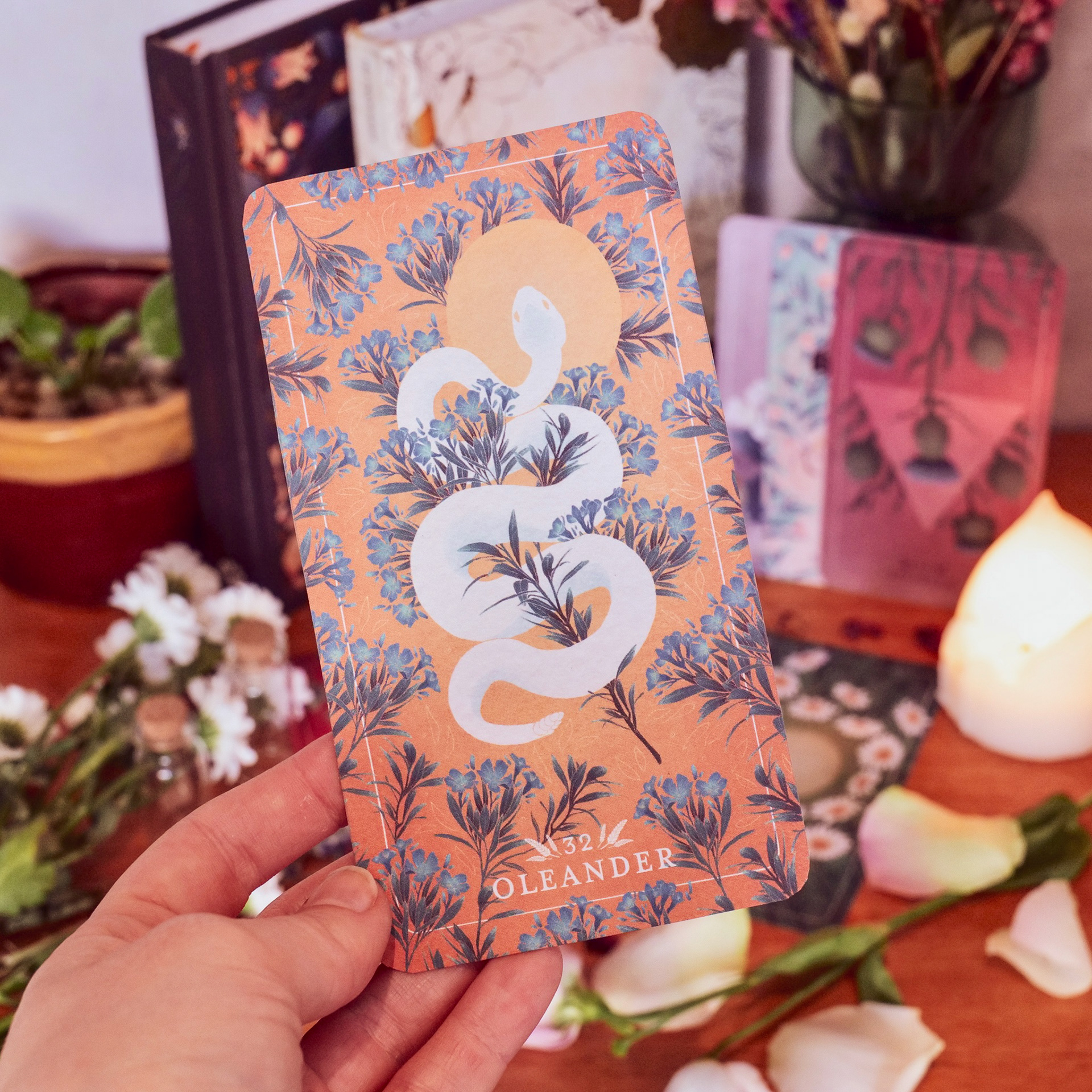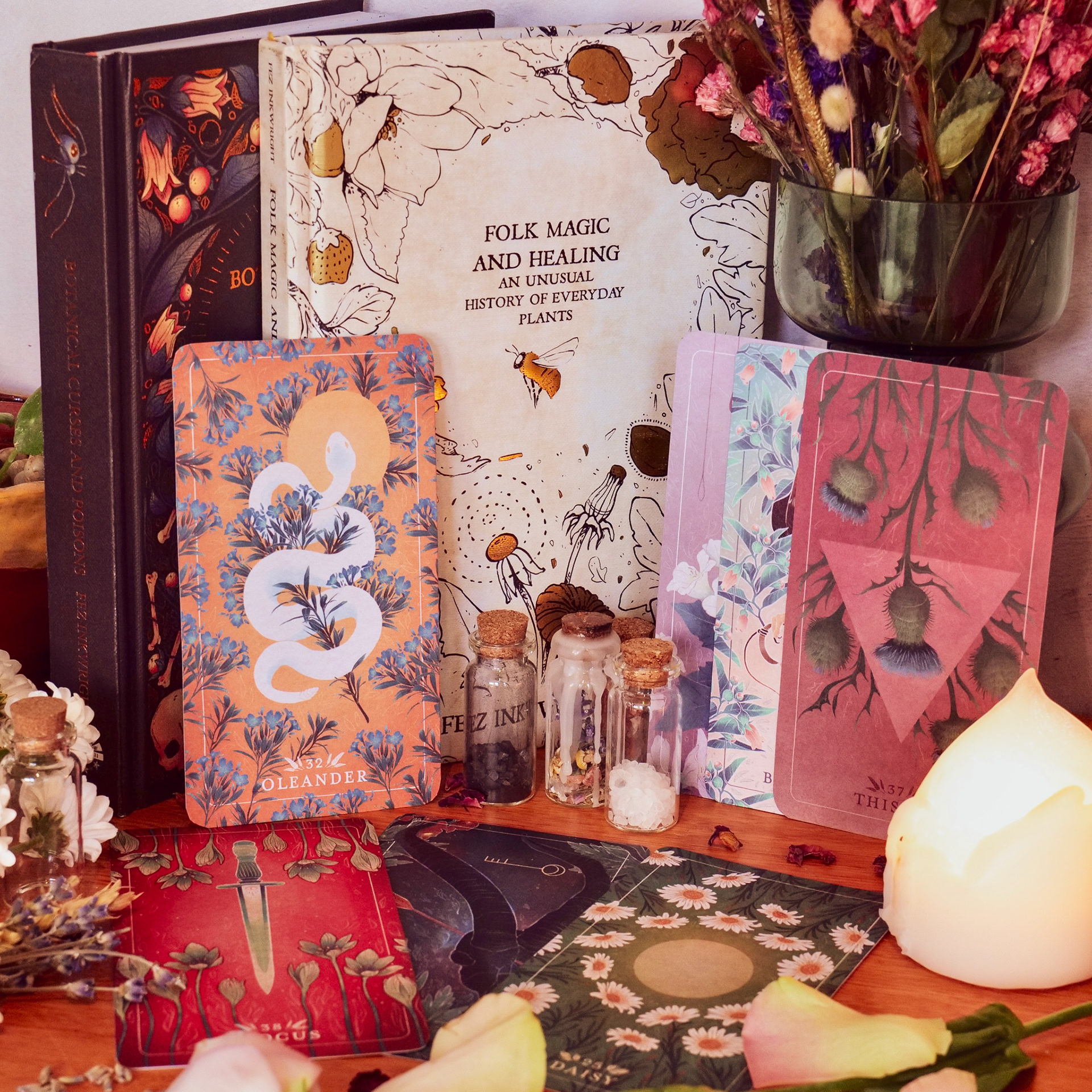 Folk Magic and Healing: An Unusual History of Everyday Plants
Throughout history, plants have played a key and vital role to our existence. Whether as a foodstuff, medicine, building material, or religious aid, the way that we re-purpose and domesticate plants has shaped a core part of the development of human culture. Hedgerows and wild-growing areas are a vital part of our countrysides and have become ingrained in the myth and lore of humanity. Many of the old wives' tales about plants were created to spread knowledge of their medicinal and nutritional properties, and many have become entwined with stories of local spirits, deities, and more ancient legends. ​​​​​​​

Folk Magic and Healing

 is, ultimately, a collection of many of these beliefs, aiming to inspire a greater appreciation of our wild plants and countrysides.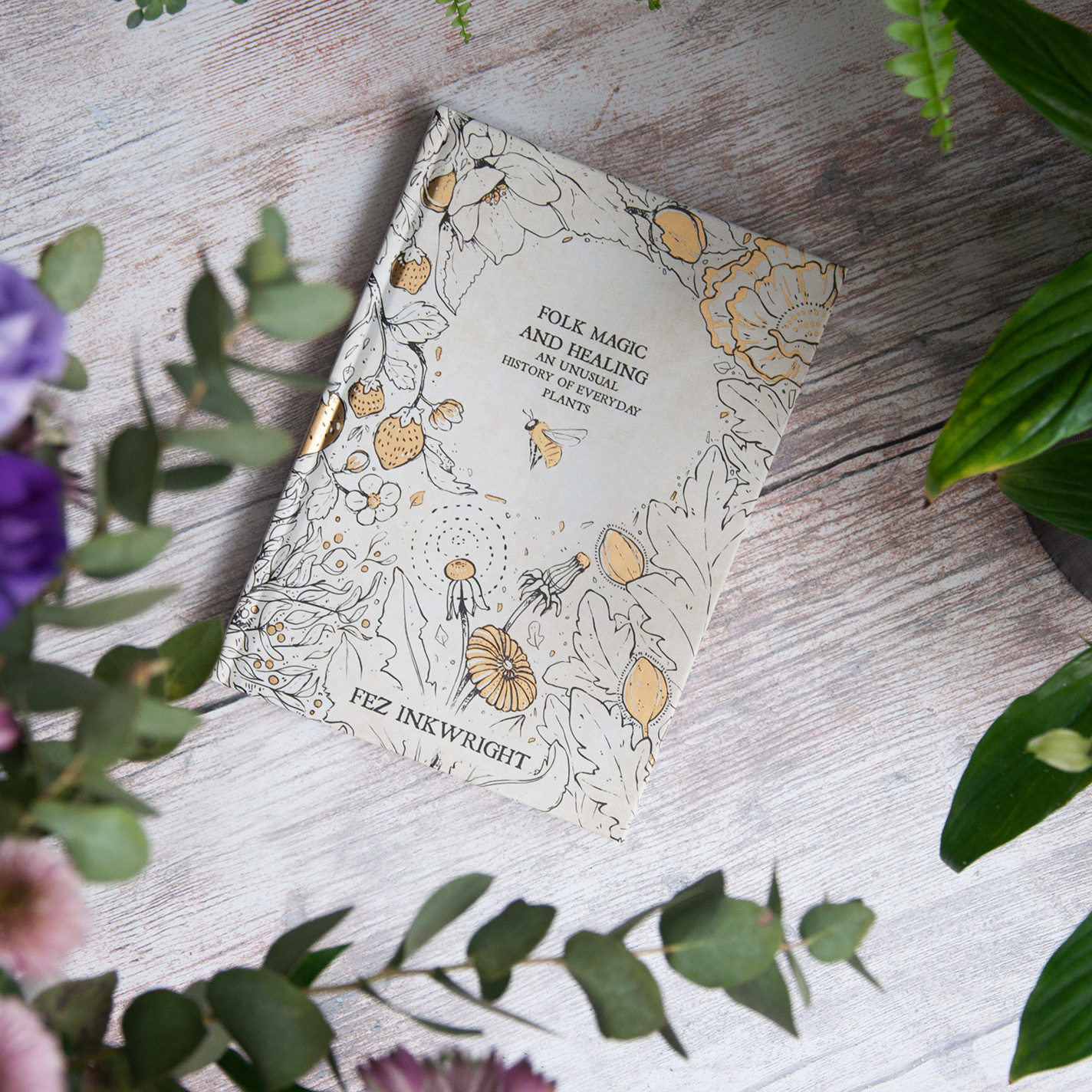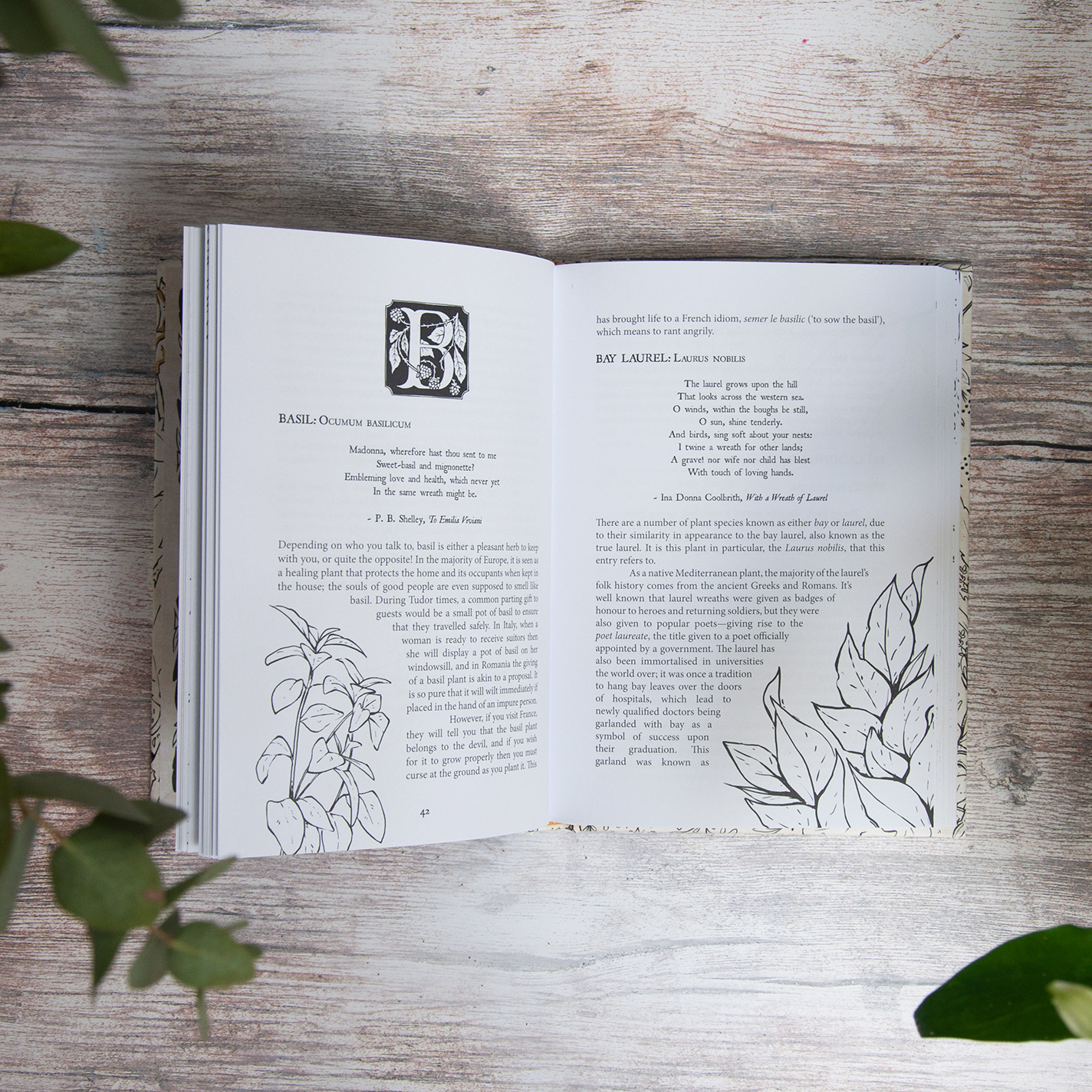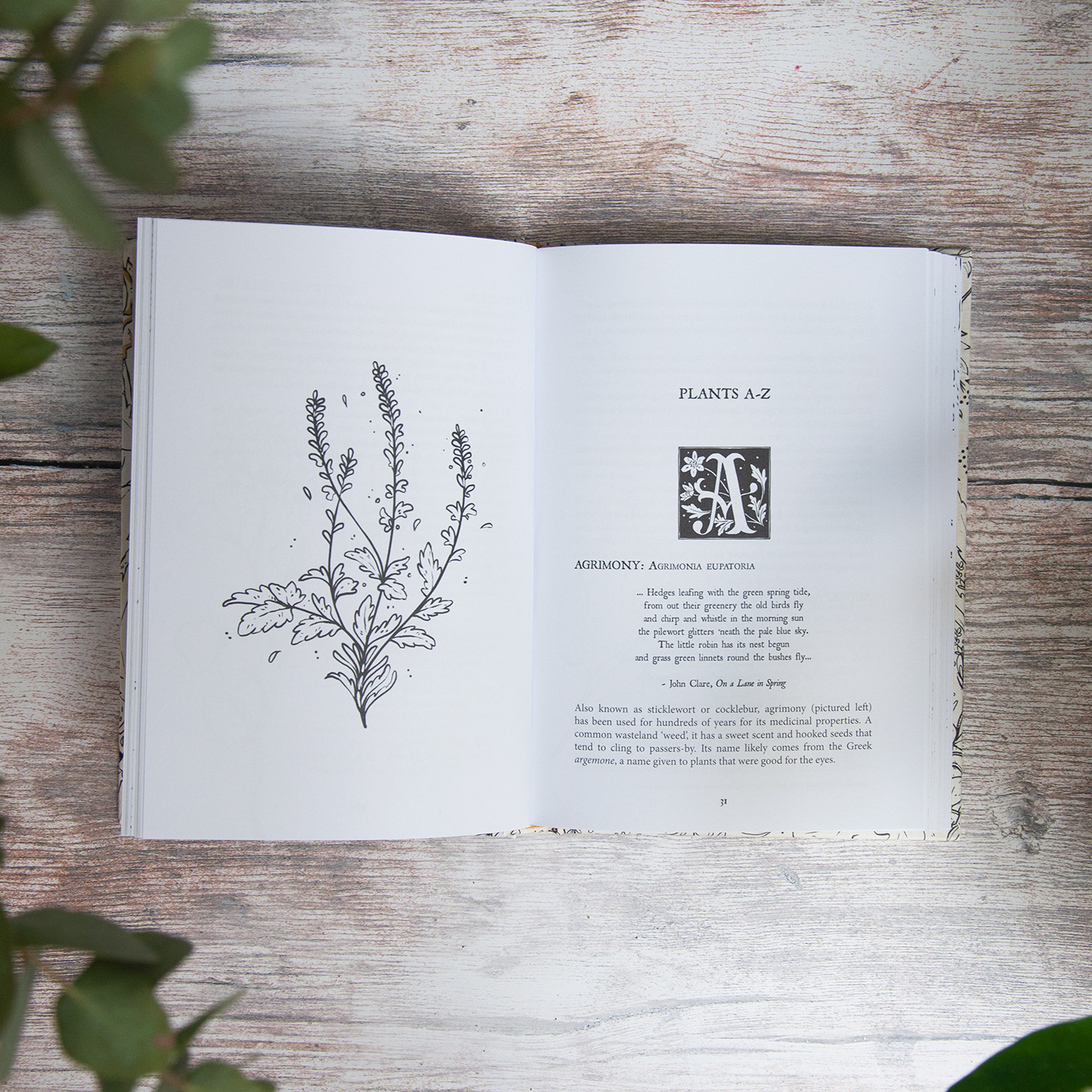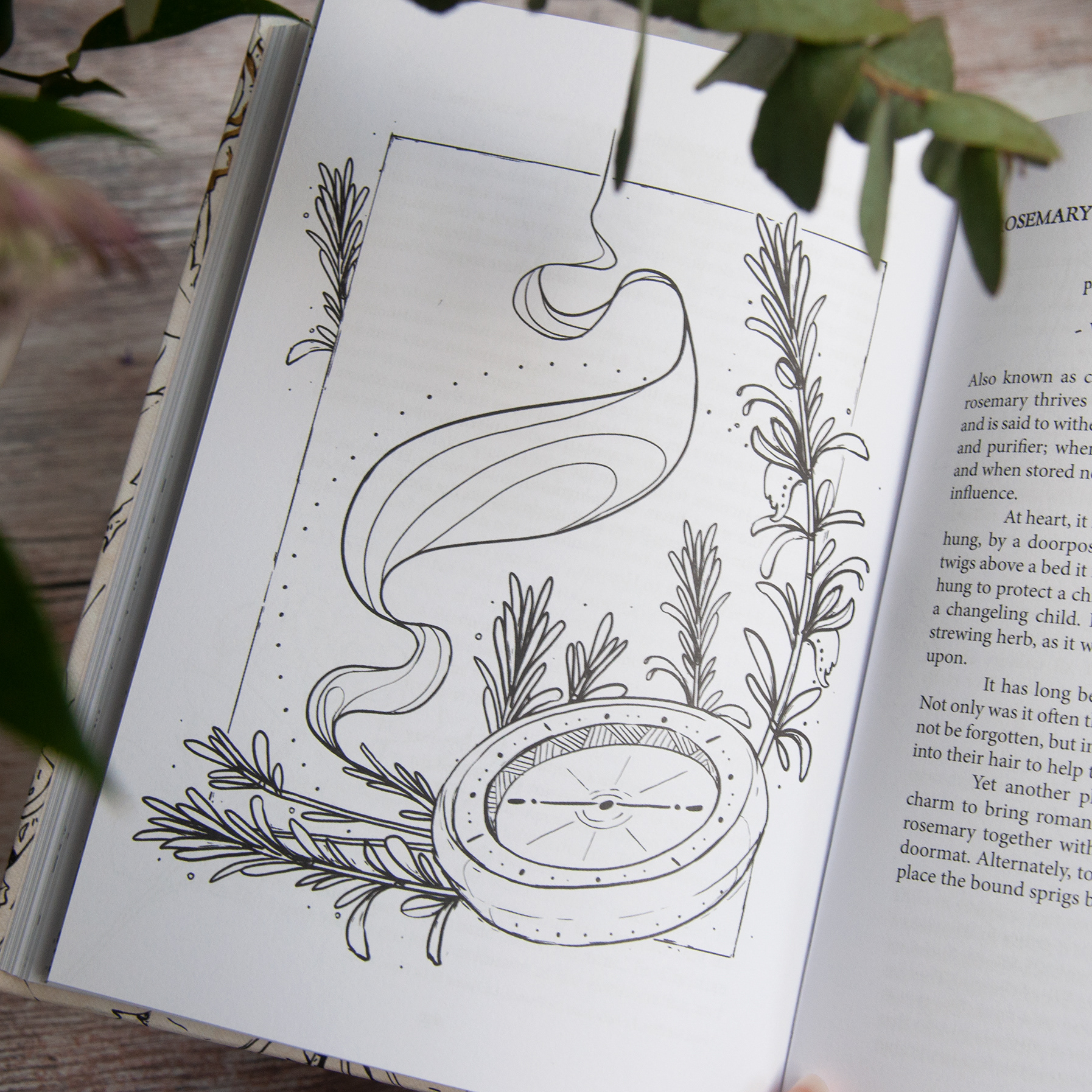 Botanical Curses and Poisons: The Shadow-Lives of Plants
Poisonings are among the most memorable deaths in history, from the Roman Empire to the Medieval era and beyond. Concealed and deliberate, it's a crime that must be planned in advance. And yet there is a fine line between healing and poisoning – Paracelsus argued that only the dosage matters! In 

Botanical Curses and Poisons

, illustrator, author, and folklorist Fez Inkwright returns to archives to uncover the fascinating folklore, lurid histories, and untold stories behind deadly plants, witching herbs, and fungi.