Client work
Design and illustration work completed for clients from 2020 onwards.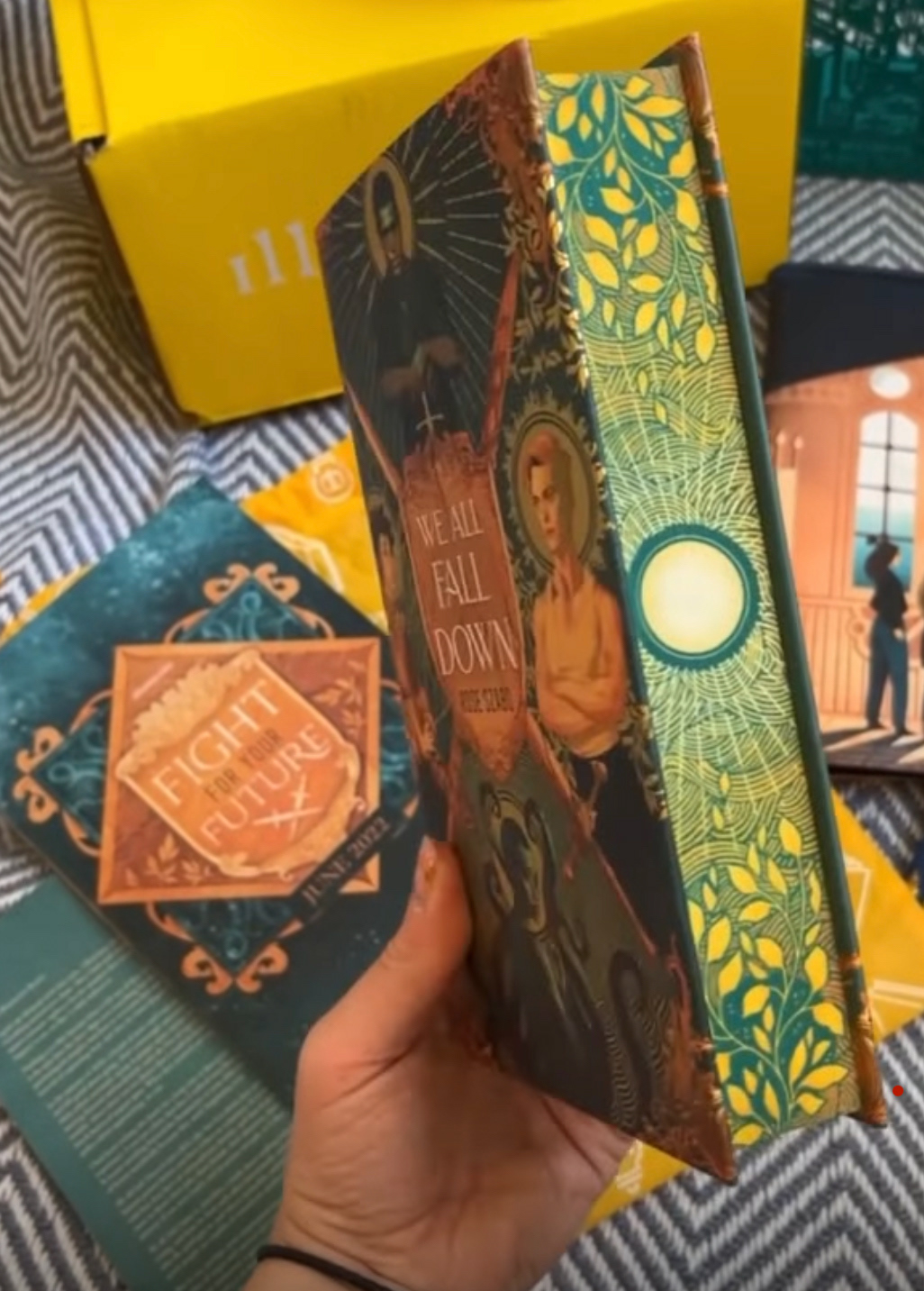 Crow & Crown: Luxury TTRPG Brand
Crow & Crown is the brainchild of illustrator and writer Fez Inkwright, who has been creating products and artwork for the TTRPG community for over a decade. With over 15,000 sales and over 2,000 five-star reviews, Crow & Crown is a brand that creates sustainable, high-quality, luxury goods for gamers.